What a ride ! Since the release of our initial prototype, we have been working hard to build the next iteration of our game. Before we dive behind the curtains of our pre-production process, we wanted to first share a few exciting announcements with you to start 📣
First, we were selected for grant support by the UK Games Fund to continue the production of Race for the Arctic. This has allowed us to transition from Tranzfuser with ease and peace of mind 💛 We are thankful for the win.

Then we put our pitching skills to the test at IDFA DocLab where we were amongst a sea of documentary talent in Amsterdam. We met with various interested parties and received an immense amount of supportive feedback.
We were also placed as a finalist for the Terra Carta Design Lab launched by HRH Prince Charles and Sir Jony Ive 🌍 It has been a massive morale boost to see our game shortlisted in a pool of innovative projects.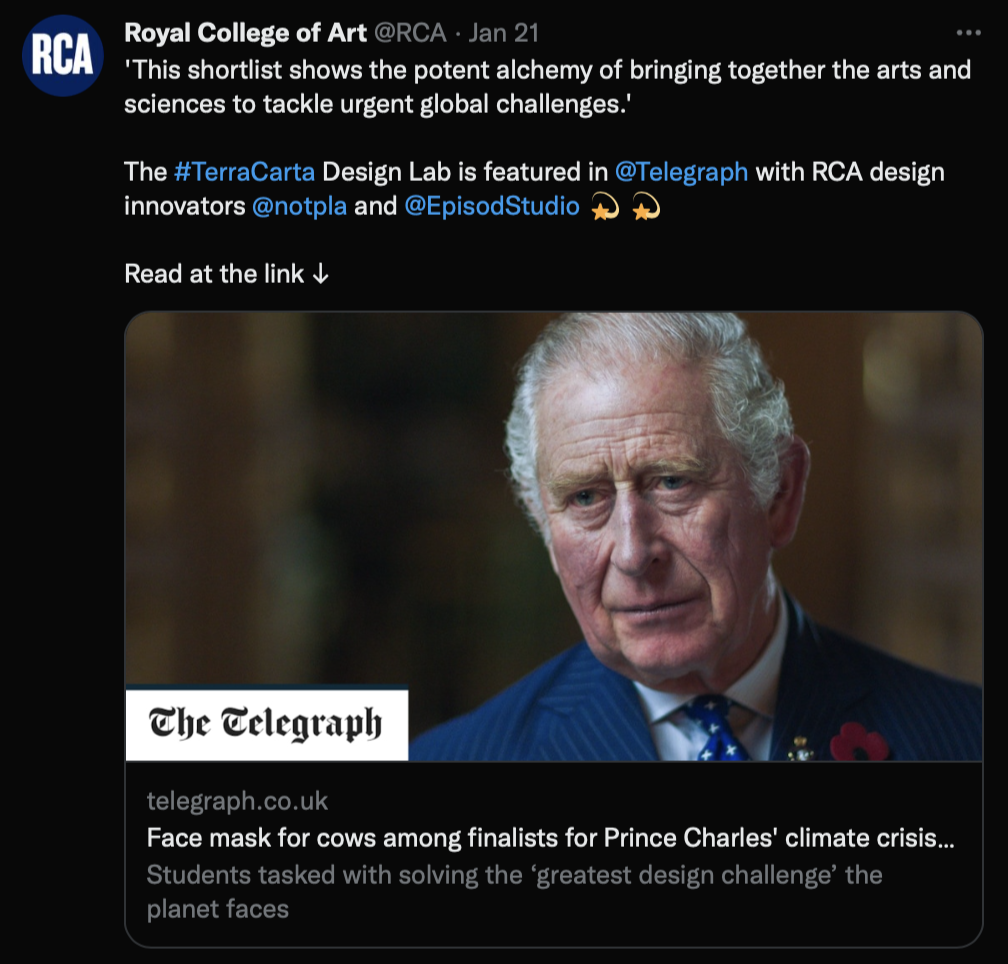 Most recently, we have been invited to participate in WASD. Come say hi to us from the 7th to the 9th of April at Tobacco Dock in London 👋 We would love to speak with you about our game in person.
Last but not least, we have a new home in Battersea ! While zoom will remain a faithful member of our toolkit, we are delighted for the dedicated physical space to ideate and create together as a team. Time to break that champagne bottle ? 🍾
We are humbled by your continued support and look forward to bringing regular updates back into the pipeline.