On the journey in Race for the Arctic players will come across junctures that provide a deeper glimpse into what's happening in the Arctic Circle.
They will have the option to peep through their trusty binoculars for an in-depth look on the humans, nature, and infrastructure of the world around them. These moments are intended to add a layer of emotion and connect players further to their surroundings throughout their voyage.

The first of these junctures begins at Tuktoyaktuk: a small settlement on the northwestern point of Canada. Through the binoculars, players journey past the Pingos and the grazing caribou to the pipelines that lead to the oil facilities at Prudhoe Bay.
Today we dive into the work-in-progress of our very first binocular moment.

🖍 Script & Storyboard
As with most things in our game, our process started with research.
We looked into the history and importance of each location in relation to the Arctic, climate change, and the future of freight shipping. We gathered info on the visual elements and details of the landscape to accurately represent the area. I even dove into dense scientific articles to discover the flora and fauna native to the region.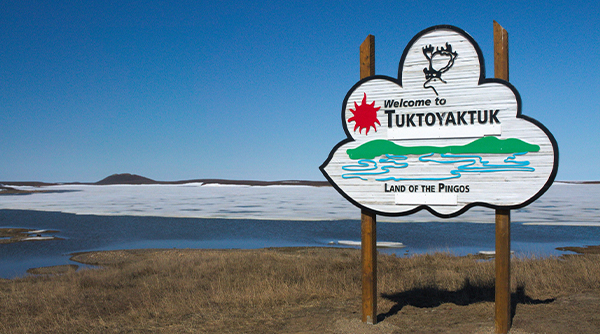 From there, James drafted the script and storyboarded the movement the players would follow.

Sindi and James proceeded to work through the gameplay and mechanics with special consideration to the controls, permitting players to zoom in, focus and take photographs.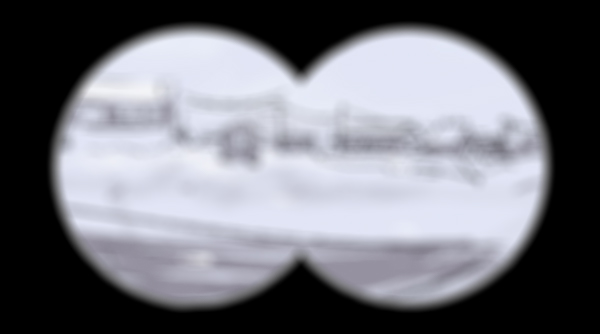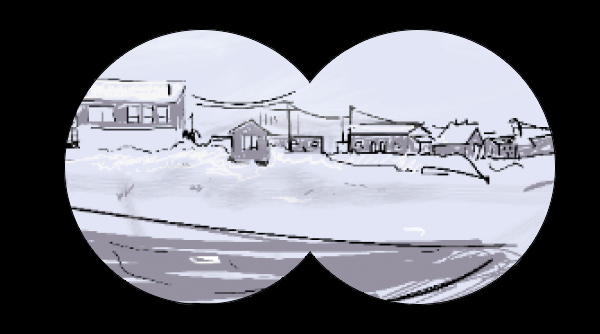 🏞 Visuals & Scene
The art team took the storyboard and built a low-poly world in accordance to our game aesthetic. Feiqi and Juliette would model, and Juliette would texture and prepare them for the next step.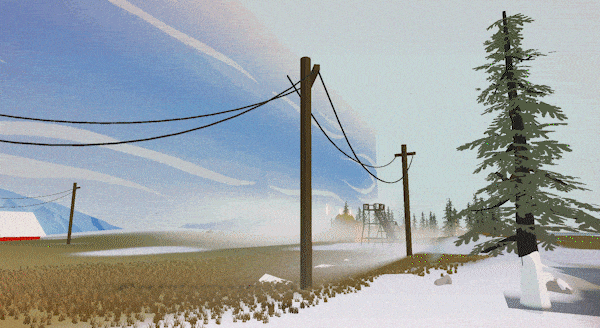 Once the assets were created, Juliette set up the scene in Unity. The camera moves left to right using the keyboard and zooms in and out using the field of view. Since the player remains on the ship, there is a slight bobbing effect added to mimic the movement on the water.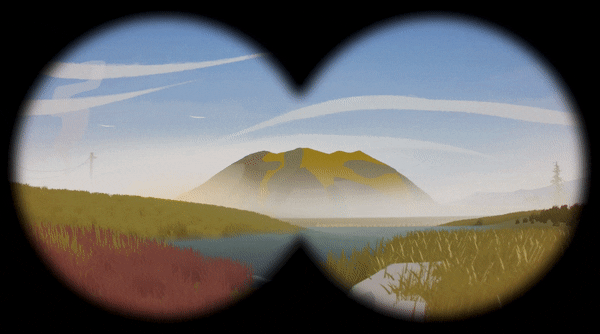 Of course, there are still improvements to be made and richness to be added. Sound and UI being important factors for the binocular moment. Next week, we will take you behind the scenes with Dimitris on the implementation of sound.