How does seven humans scattered across the globe come together to make an indie docu-narrative race game? Glad you asked.
It was a cloudy afternoon in West London. A small room gathered a few unassuming students for a games club at the Royal College of Art. They exchanged ideas and expressed their interest in games as a form of learning, protest, documentary, and storytelling. After many sessions of brainstorming, the idea for Race for the Arctic was born. Little did they know, this would blossom into a long-term project.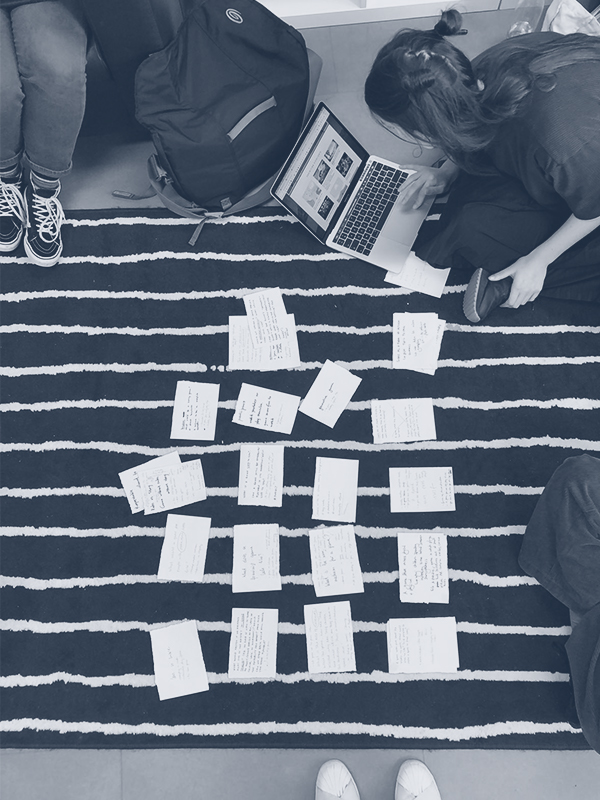 After graduation, the founder of games club decided to connect forces with a 3D magician to create Episod Studio. The two women approached their fellow games club attendees to join them on their studio journey. The rest, as they say, is history.

Who are these games club characters and what do they do for Race for the Arctic? Let's find out.

☁️ Character 01

Sindi Breshani is the co-founder of Episod Studio and our Game Director. Her role sits between game producer and game designer. She monitors the budget, schedule, and progress of production, while also working on narrative design and game mechanics.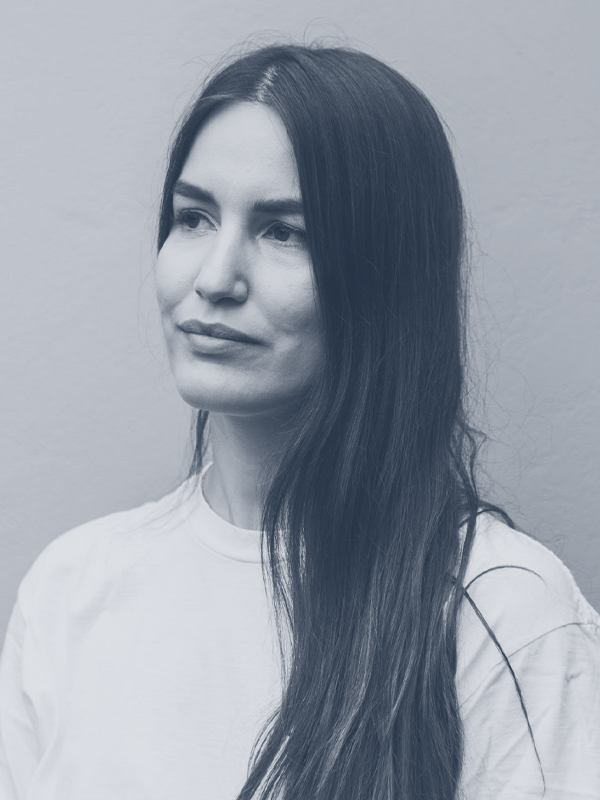 Sindi is Albanian and can (almost) speak five languages. She initially wanted to become a UX designer until one fateful day when she created a board game. For the first time in her life, work didn't feel like work. She loves dystopian, political themes and wrote a paper where, in very philosophical terms, she explains how we are living inside a game.
🌿 Character 02
James Roadnight is our Director and Scriptwriter. He is in charge of the narrative, world-building, and play experience.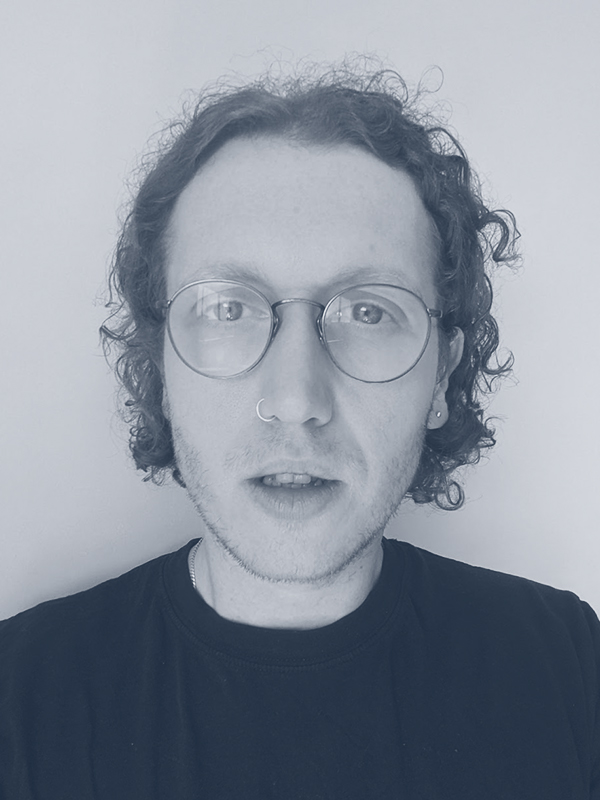 James is British and started out studying philosophy before working as a creative strategist telling stories for brands you have definitely heard of. He is inspired by cinema and podcasts that start out about one thing and end up being about something else entirely. He is also a political organiser for The World Transformed.

😸 Character 03
Juliette Coquet is the co-founder of Episod Studio and wears the hat of our Art Director. Lucky for us, she's not the developer or the game would look like this 😉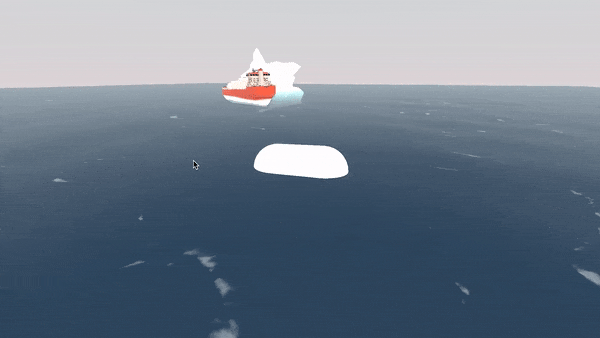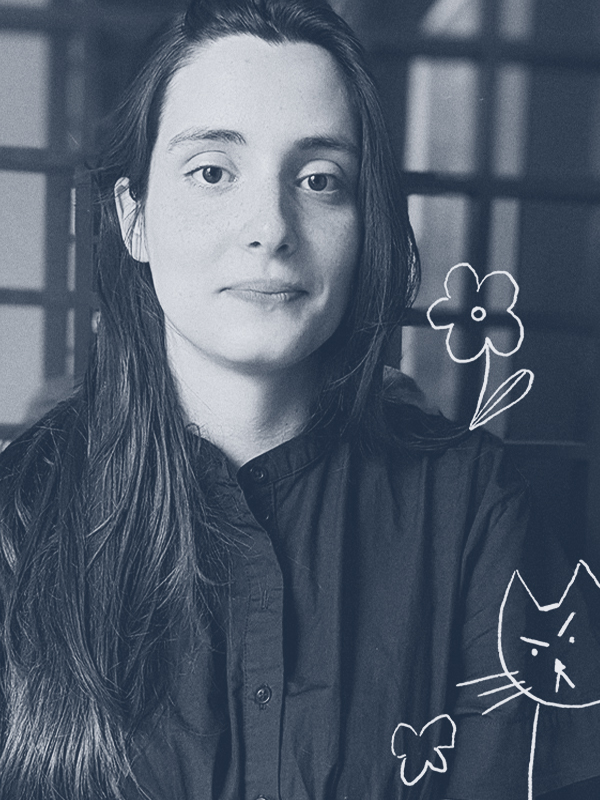 Juliette is French and says things like « wateveur ». She has an extensive background in graphic design and likes to describe herself as a multidisciplinary designer. She's been doing 3D for 5 years and learns new things every minute of every day (her favorite thing!). In a recent attempt to learn to code on Unity, she made an unplayable game about her cat.
🍄 Character 04
Feiqi Wang is our Concept and 3D Artist. If you're in love with any of the cute Arctic animals in the game, she's one of the people you can thank.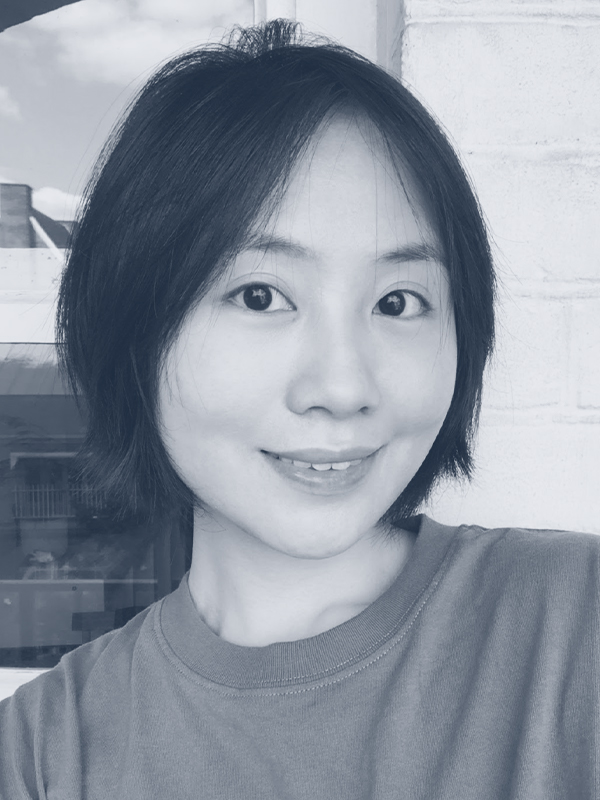 Feiqi is Chinese and about to finish her MSc from the School of Electronic Engineering and Computer Science at Queen Mary University of London. She has a background in Interactive Experience Design and always had the aspiration to become someone that connects art and tech.
🎮 Character 05
Marco Evangelisti is in charge of the technical side of our game. He is the coder that makes ice break, ships sail, cameras turn, and the game run. He also ensures that the team environment is a safe and trusted space. Although he can sometimes be a nuisance during meetings 😜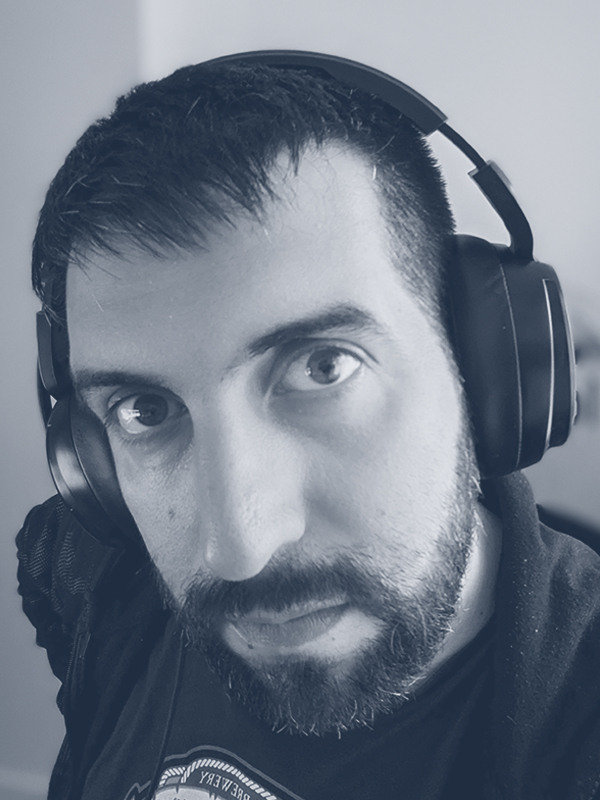 Marco is from Italy. During the day, he is a software developer working on enterprise web portals. At night? He transforms into a game developer. In his spare time, Marco likes to read, cook, and play games (especially the System Shock games). When he's not cursing at his PC, he's hanging out with his family and friends.
😎 Character 06
Dimitris Menexopoulos is our Music and Sound Director. He creates the sound effects and composes original scores for the game.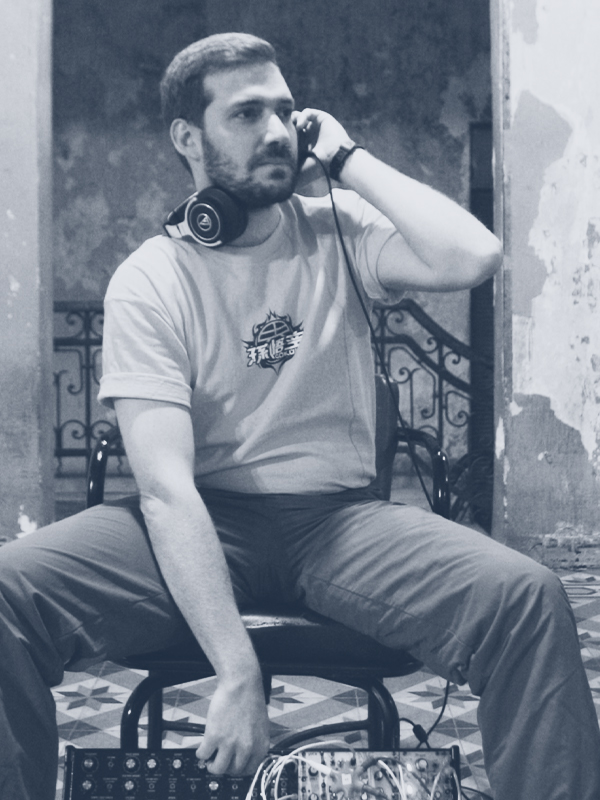 Dimitris is a composer, sound designer, and audio technologist from Thessaloniki, Greece. With an academic background in geology, electronic production, and design, he draws elements from a wide spectrum of knowledge and skills to carry out his work. He enjoys throwing impromptu parties, playing basketball, and fishing.
🍓 Character 07
Sammy Selin is the voice behind the devlogs and tweets. She build our community with words and wit. Besides her obvious charm, she also heads the research for our game. She sifts through scientific articles, old library books, visual archives, and work with experts and locals to ensure that Race for the Arctic stays true to its documentary roots.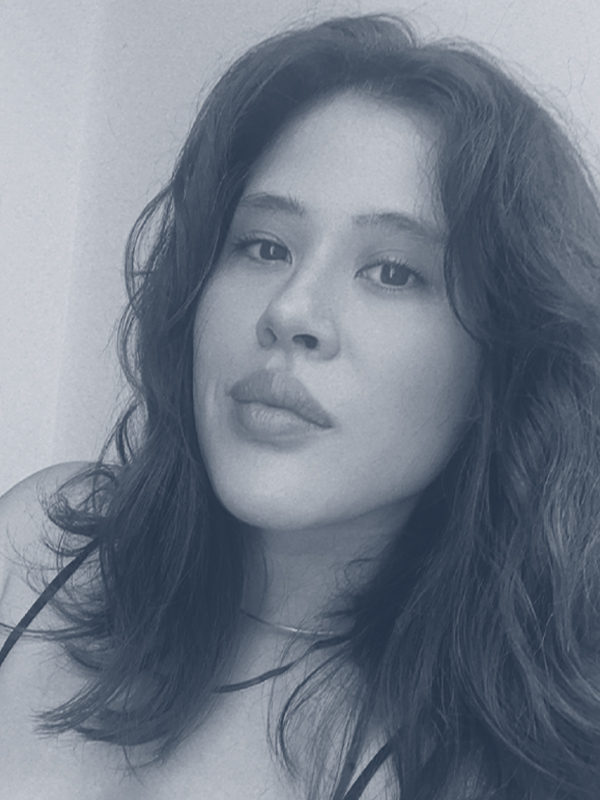 A classic third culture kid, Sammy hails from six cities across three continents. She is a director, photographer, and researcher in New York City with a love for 80s sci-fi films. You will often find her making playlists for the moon.
We are lucky to come together as a team and we are excited to have you witness our journey continue to unfold.